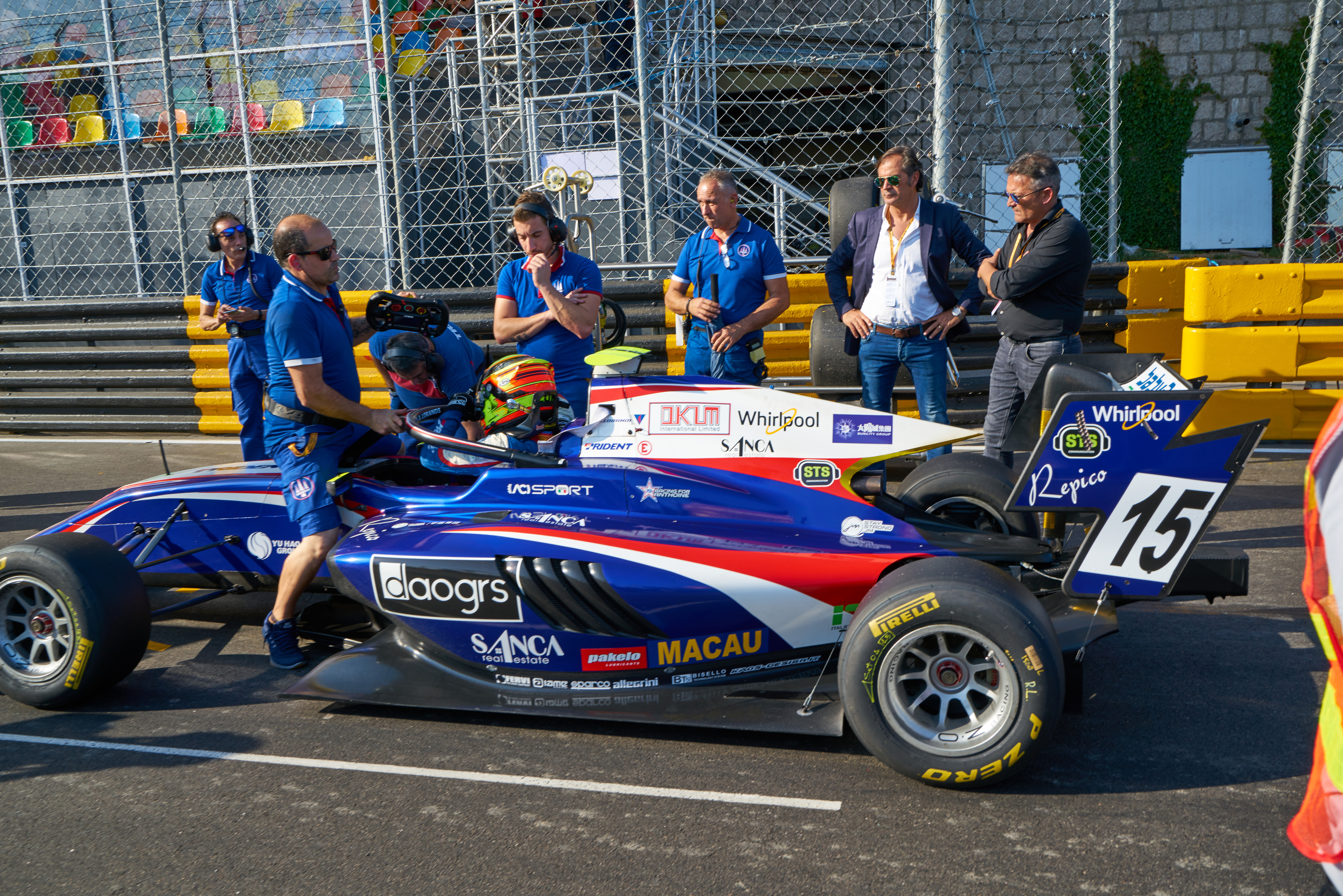 With the help of Italy daogrs, Trident team won Macau Grand Prix!
The 66th Macau Grand Prix ended successfully in Macau, China from November 14 to November 17, in which 159 drivers from 33 countries and regions participated.From the level of brand, daogrs and Trident are both born in Italy with the same high requirements for speed and quality, so that the cooperation and exchanges between the two sides can be conducted happily to head for the goal of internationalization.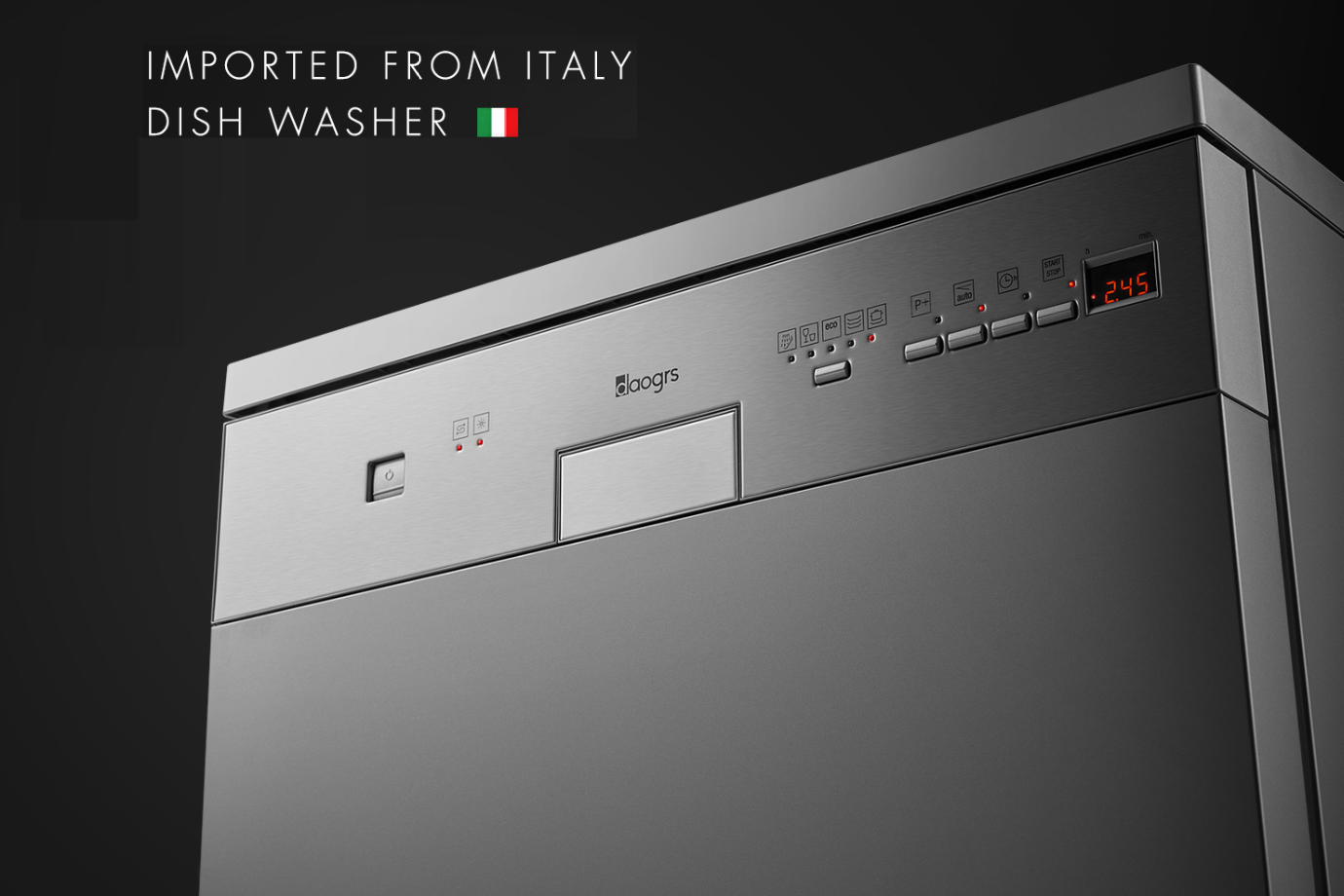 Satellite Spray + Automatic Door Opening, Italy daogrs Imported Dishwasher Coming into the Market
Throughout the European and American markets, dishwashers have made their debut for years and occupied an important position in the kitchens of many western families. From electric cleaning, automatic cleaning to the latest satellite spray cleaning, from washing to hot air drying, automatic door opening drying, the technology of dishwasher has been upgrading all the way.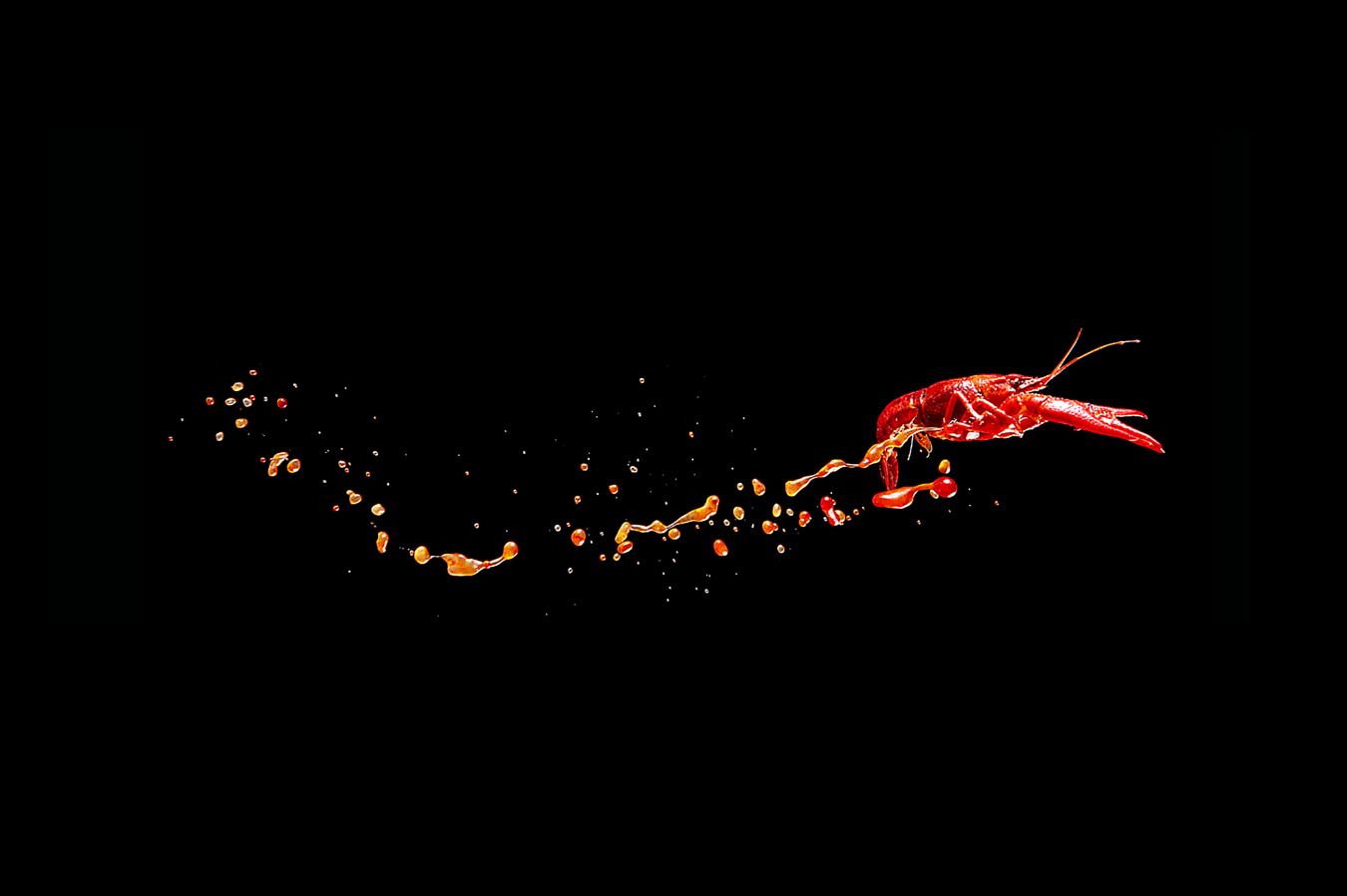 Perfect Combination of Kitchen and Life based on Design and Technology
Daogrs breaks through the limitation in the kitchen's space and use function, so that more new fantastic ideas can burst forth in the kitchen experience. It uses industrially innovative technologies to create the ultimate experience. Every detail of the product has been processed by elaborate technology.